Introduction to Mountain Biking
August 10, 2019 @ 6:30 am

-

8:30 pm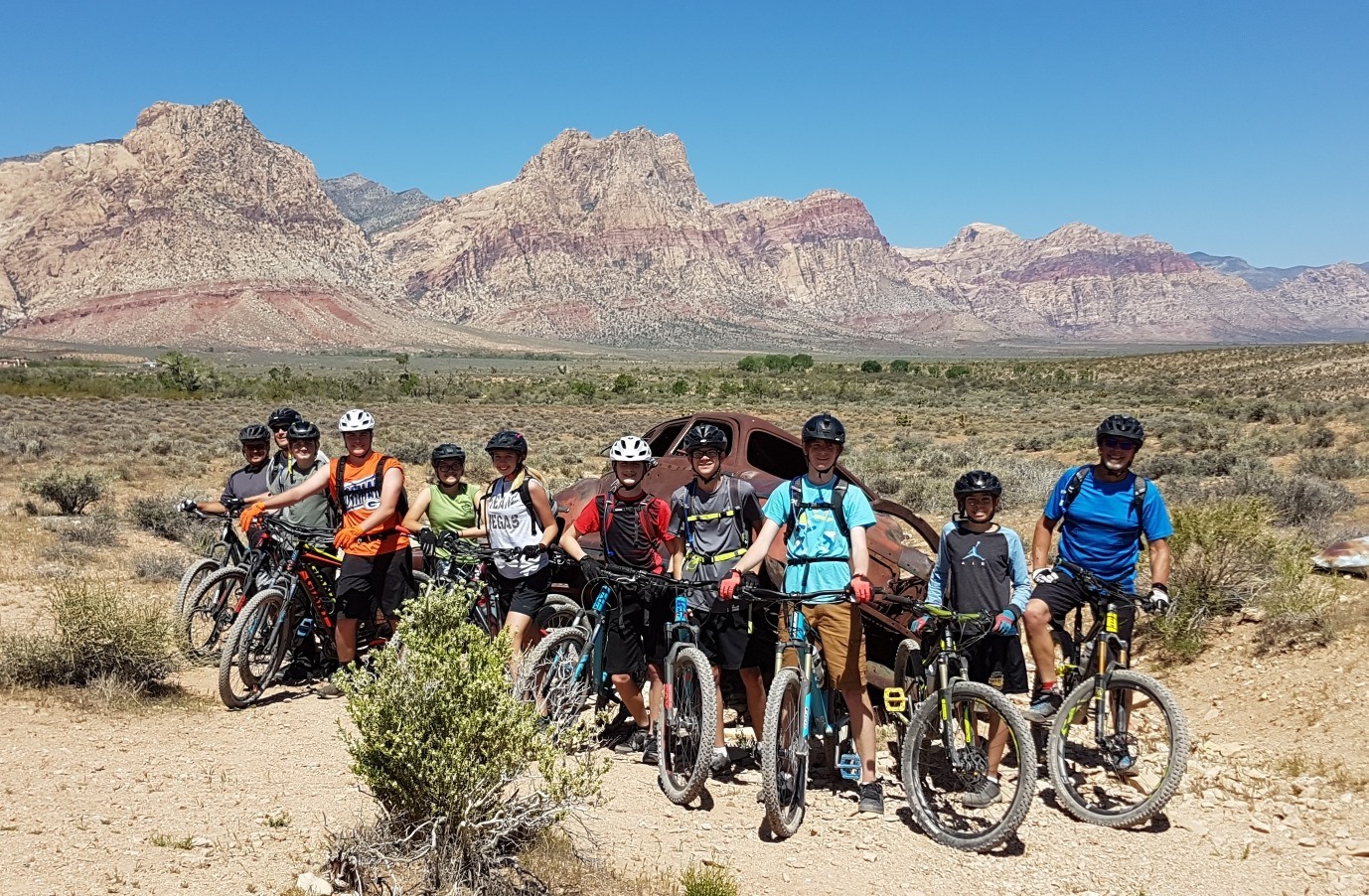 This event is for the individual who has little or no experience and wants to learn the basic skills of Mountain Biking.
You will learn the importance of balance, the ready position, brake modulation, neutral pedals & more.
Kids over the age of 10 are welcome, minors must be accompanied by an adult. We will be riding about 4-6 miles. We will stop often to regroup, introduce skills and work on some practical application.
The following equipment is required:
– Mountain Bike (in good working condition)
– Helmet
– Minimum of 40 oz of water or electrolytes.
– Spare inner tube
Come out and enjoy the beauty of the desert and spend some time outdoors with us. It's always a good time.