This site is being built right now!
Just as it used to be, this website will be dedicated to all things cycling in Las Vegas, Henderson and surrounding areas.
What did you like best about BikingLasVegas.com, and what would you like to see in the future? Want to get involved? Contact us, we'll be looking for contributors for our blog and of course want our listings to be as up to date as possible.
For cyclists, by cyclists!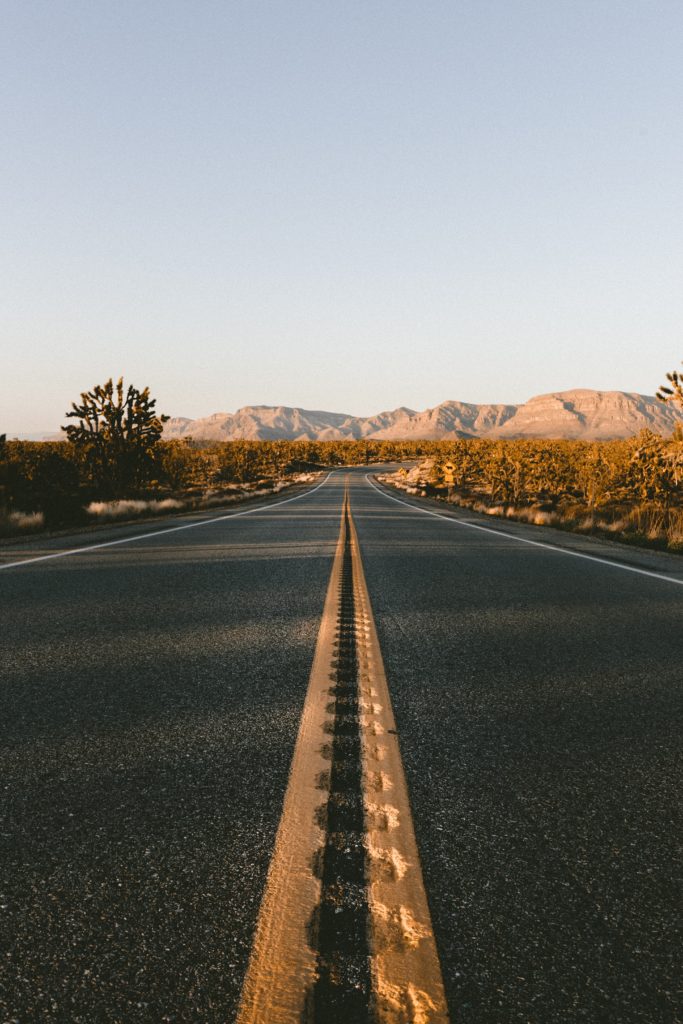 Stay up to date...
Join our mailing list for monthly updates! We'll be rolling out the website soon, be the first to be in-the-know, and receive monthly updates from the Las Vegas cycling community.